---
My kitchen is a very special place. Not because it's outfitted with cutting edge gadgets or posh decor, but because it's where I spend so much of my day, and where so many great memories start.
You don't need much to make your kitchen a special place. Just a few essentials and, of course, some culinary creativity.
One of my favorite things about my kitchen is how accessible it is. Doorless cupboards, shelves, and strategically placed hooks make all of my essential cooking components easy to grab at all times. Hanging hooks above your stove makes pots, pans, oven mitts and more an easy arms reach away – no rummaging through cluttered cabinets necessary.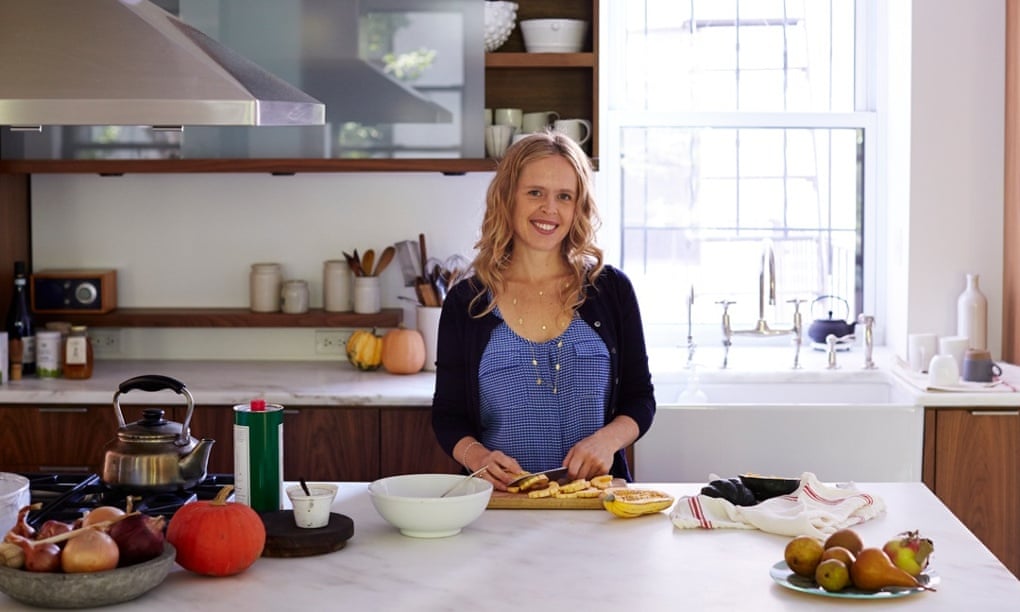 Having an open shelf nearby is also handy, as you can outfit it with large jars (glass, plastic, metal, ceramic – whatever your preference) stocked with frequently used dry goods like sugar, flour, and rice.
Another thing I love to have next to my stove is a small dish of kosher salt. You put salt in nearly everything, so give it the respect it deserves. I keep my salt in a small, wooden dish, which makes it more accessible than a salt shaker or the large box that it comes in. Whether you need a pinch, a teaspoon or more, having a dish of salt nearby will add convenience to your cooking, and save time, too. I also recommend keeping a pepper grinder nearby – fresh ground black pepper is essential.
What's another item you find yourself using constantly? Knives! A knife block is a great way to safely store your knives, but if you don't have the counter space, or would like to visually be able to see which knife you're reaching for, a magnetic metal strip placed conveniently in your kitchen is a great solution. In my 450-square-foot home, I don't have a lot of counter space. By utilizing wall space, I am able to save a lot of room.
Read more