---
Do you remember the time when HID bulbs were brought to the automotive world? The amazing bright white lights coming from bulbs with high intensity superseded the unattractive yellow-emitting ones that nearly all vehicles had. As time goes by, technology advances with longer lasting and better lights for all car drivers. The automotive industry began with halogen bulbs simply because they were cheap and easy to make, but high-intensity discharge and now LED bulbs are quickly becoming popular in the market. In this post, we will help you determine what is the best h11 bulb for your car, but of course, it would come down to individual taste.
Halogen bulbs
Nearly all vehicles in the market these days are designed with halogen headlamps as the standard equipment. In general, the most common reasons why those types are so popular is because they are quite easy to produce, which makes the process of manufacturing less expensive.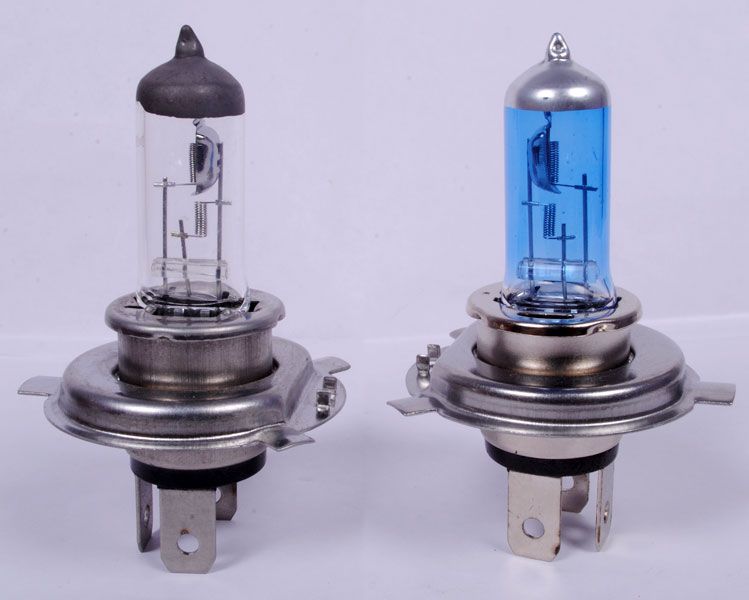 A single halogen headlamp would last up to roughly 1000 hours, depending on the condition it is exposed to.  The cost of replacement for those bulbs is often around 30 USD and they are also available at any auto shops. Last but not least, they could come in all shapes and sizes to fit most vehicle models.
Pros
Cheap price
Many sizes and shapes available
Easy to use and replace
Cons
Energy wasting
Require extra care
HID bulbs
HID or high-intensity discharge bulbs, aka Xenon bulbs, have been performing well in the current market as they are basically more efficient than the halogen headlamps. In addition, many car owners prefer this type due to their various brightness and color temperatures.
HID bulbs are often designed with an electrode at each end, enclosed tubes that are filled with gasses, and an electrical current moving through to send out the light. In general, xenon gas is only necessary at a start-up stage, but HIDs apply a mixture of metal and halide.
Pros
Last up to nearly 2000 hours
Energy efficient
Higher vision with brighter lights
Cons
More expensive than a halogen bulb
Glare issue
Complex design
Lag time to get full brightness
LED bulbs
LED or light emitting diodes bulb is a new technology to supersede the HIDs and halogens. This type of headlamp would produce a constant bright light thanks to the continuous process of electrons moving when it happens thousands of times.
LED bulbs do not require so much power to operate compared to HIDs and halogens. When it comes to the light quality, they generally fall between HIDs and halogen, but LEDs offer a much more focused ray. With a smaller design, this version allows the manufacturers to produce all types of assemblies and shapes.
The assembly of LED bulbs is more challenging and complex to design, which leads to the higher prices compared to HIDs and halogens.
Pros:
Low energy
Brighter than a halogen headlight
Crisper and sharper than HID without glare
Small size with different shapes
Longer lifetime
Cons:
More expensive than HID and halogen bulb
Conclusion
To sum up, LED and HID bulbs are gradually becoming the market leading in headlight industry as we are slowly getting away from halogen ones when buying in the auto stores. Therefore, if you want to have a better driving experience while moving on the road, then these options are definitely must-have parts of your car as they would be a good way to keep you safe at night thanks to bright light with high quality.
My name is John Henry, founder of yourautospace.com – blog about automotive industry. With 20 years experience in repairing, troubleshooting and maintaining thousands of cars, I create this blog to share my knowledge as well as skills with car owners all around the world. Hope you like it.